From today on, almost every order will be EXTRA SPECIAL!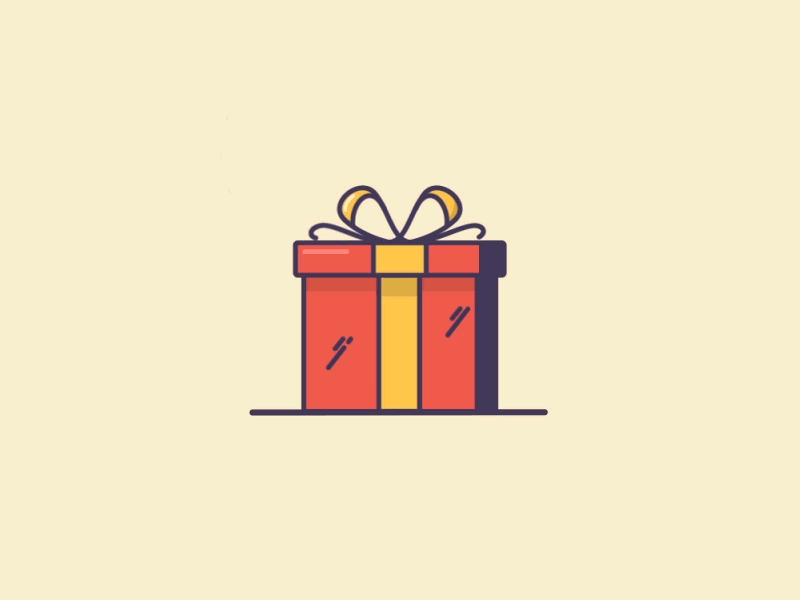 You will get a present with every order above €75,-!
We know we have unique customers, which is why you get to choose one from three, six or nine presents depending on your order value, so there will always be a right present for you. 
Here is how it works:
At the checkout, a pop-up will appear. You will then see a screen where you can choose your free gift! We will then add it to your order and ship it with it for free.
The amount of presents depends on your total order value;
From €75,- till €150,- You get to choose from 3 presents
From €150,01 till €250,- You get to choose from 6 presents
On orders over €250,- You get to choose from 9 presents!
To keep it exciting, we will keep adding new presents to choose from. This way you can treat yourself with something new every time you place an order!