11-01-2019 - 11:53
New year = New changes +10% discount!

The new year is already here and so we are looking for our New Years resolutions! Will you help us?
To optimize our webshop to your needs we want to hear your feedback!
This way you can tell us what we can do better or what we need to add to our webshop this year.
Not only will your feedback be taken serious, but you will also receive a immidiate 10% discount on your next order in our webshop! Thank you in advance!
(Click here!)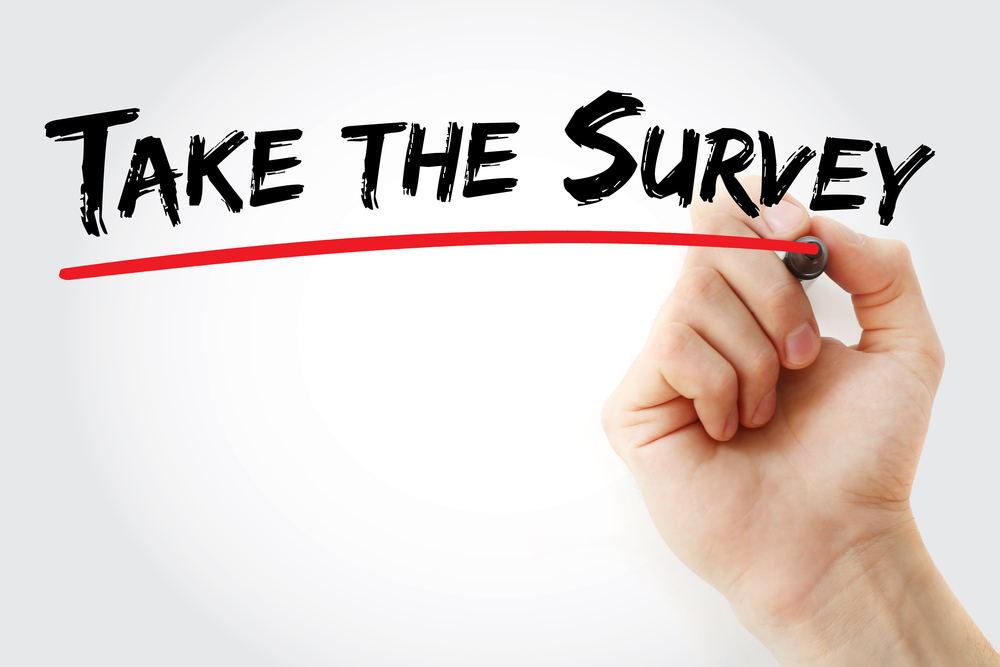 Leave a comment