RAW MOTO SMART BLUETOOTH BATTERY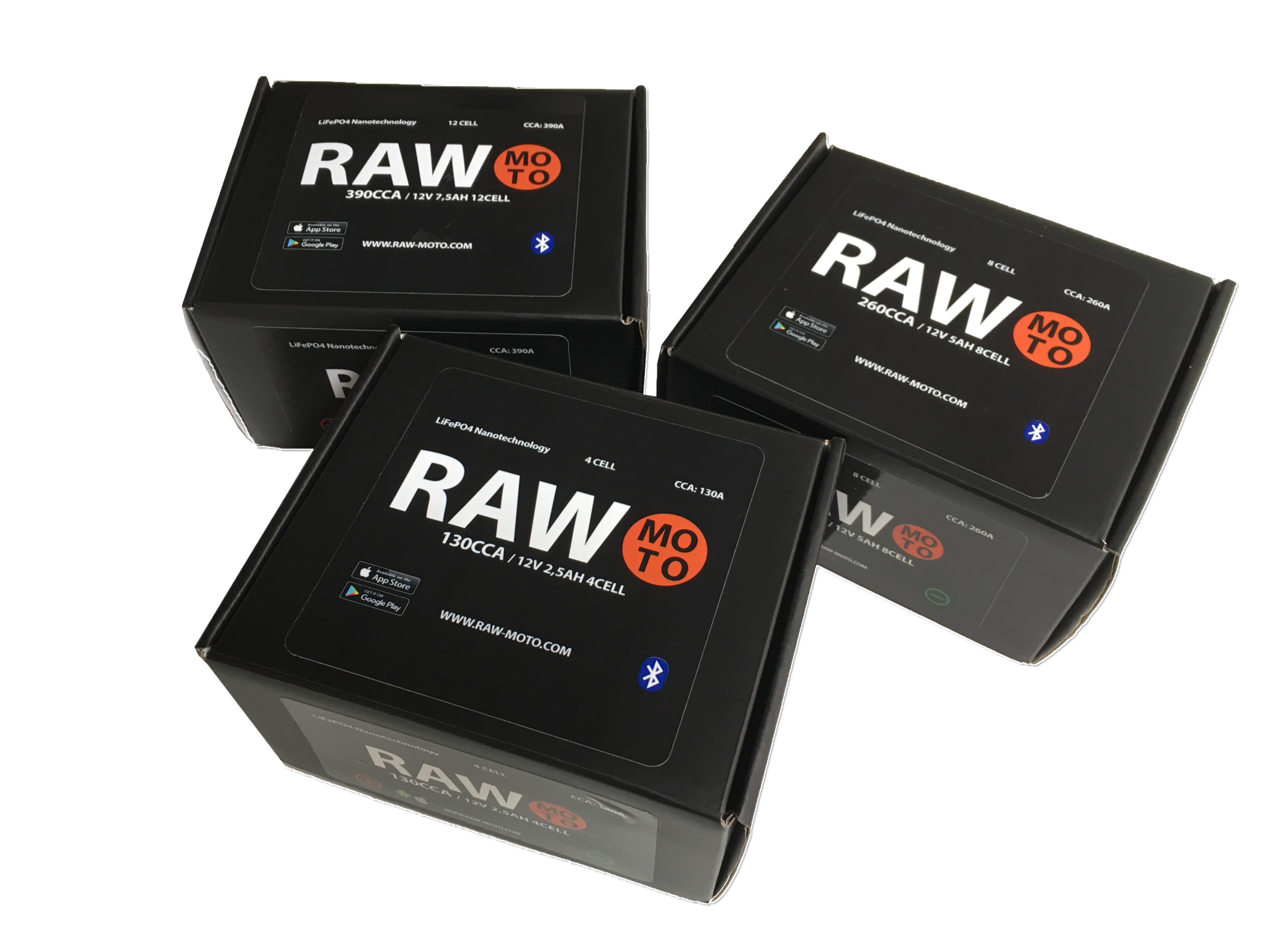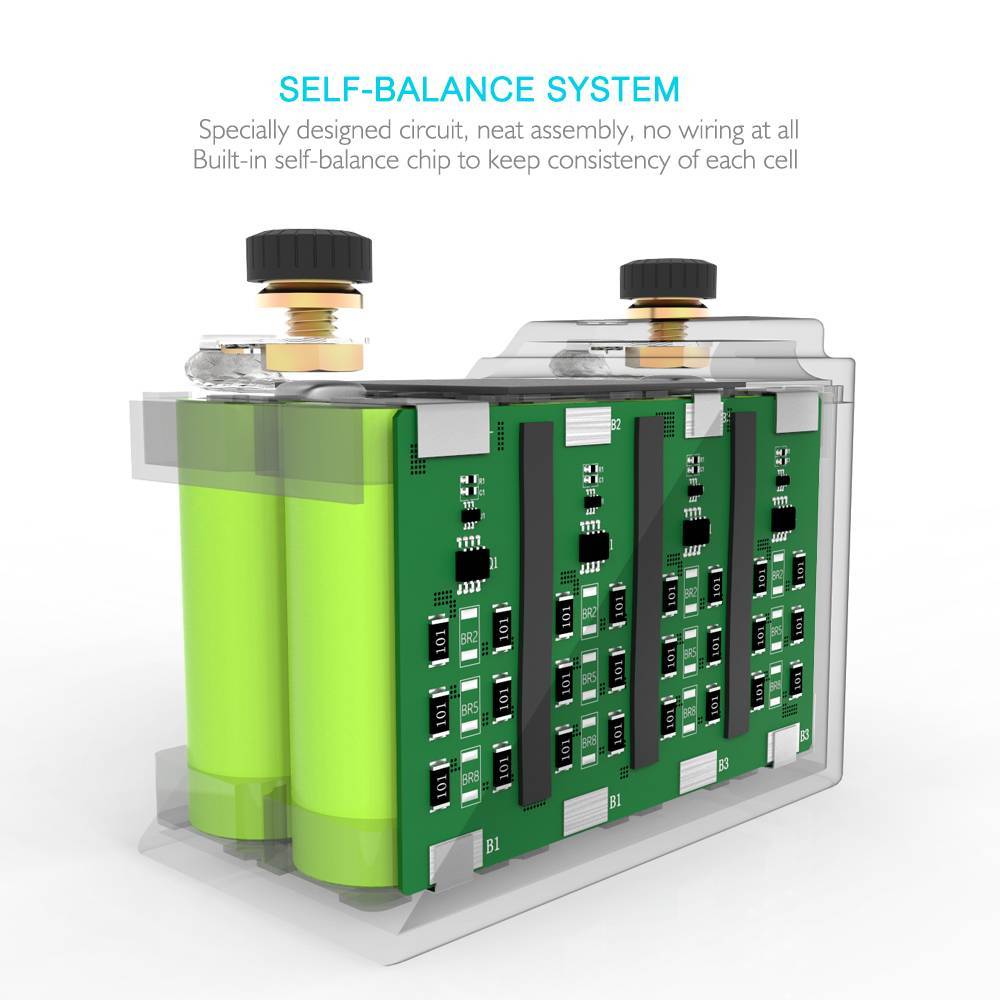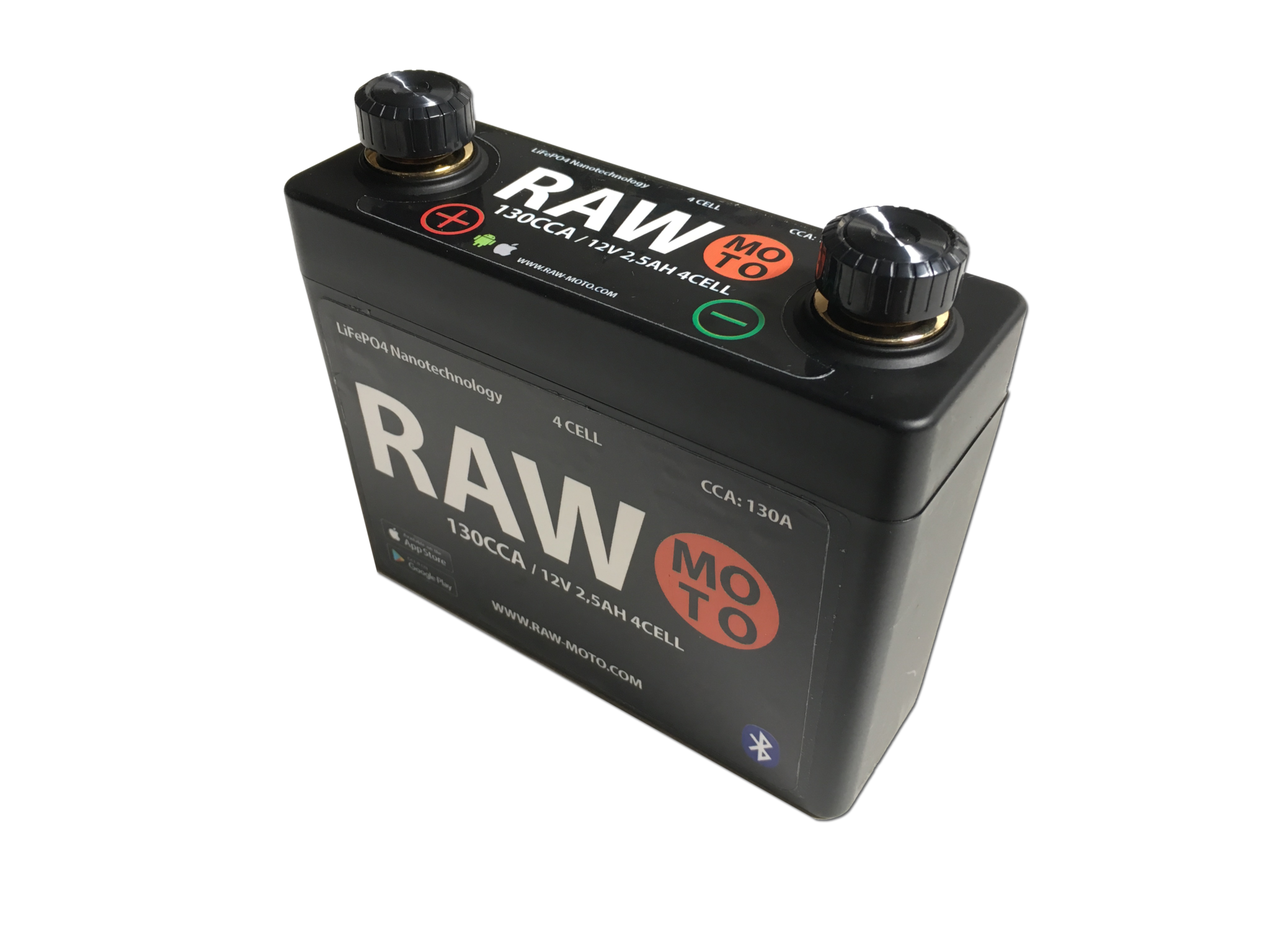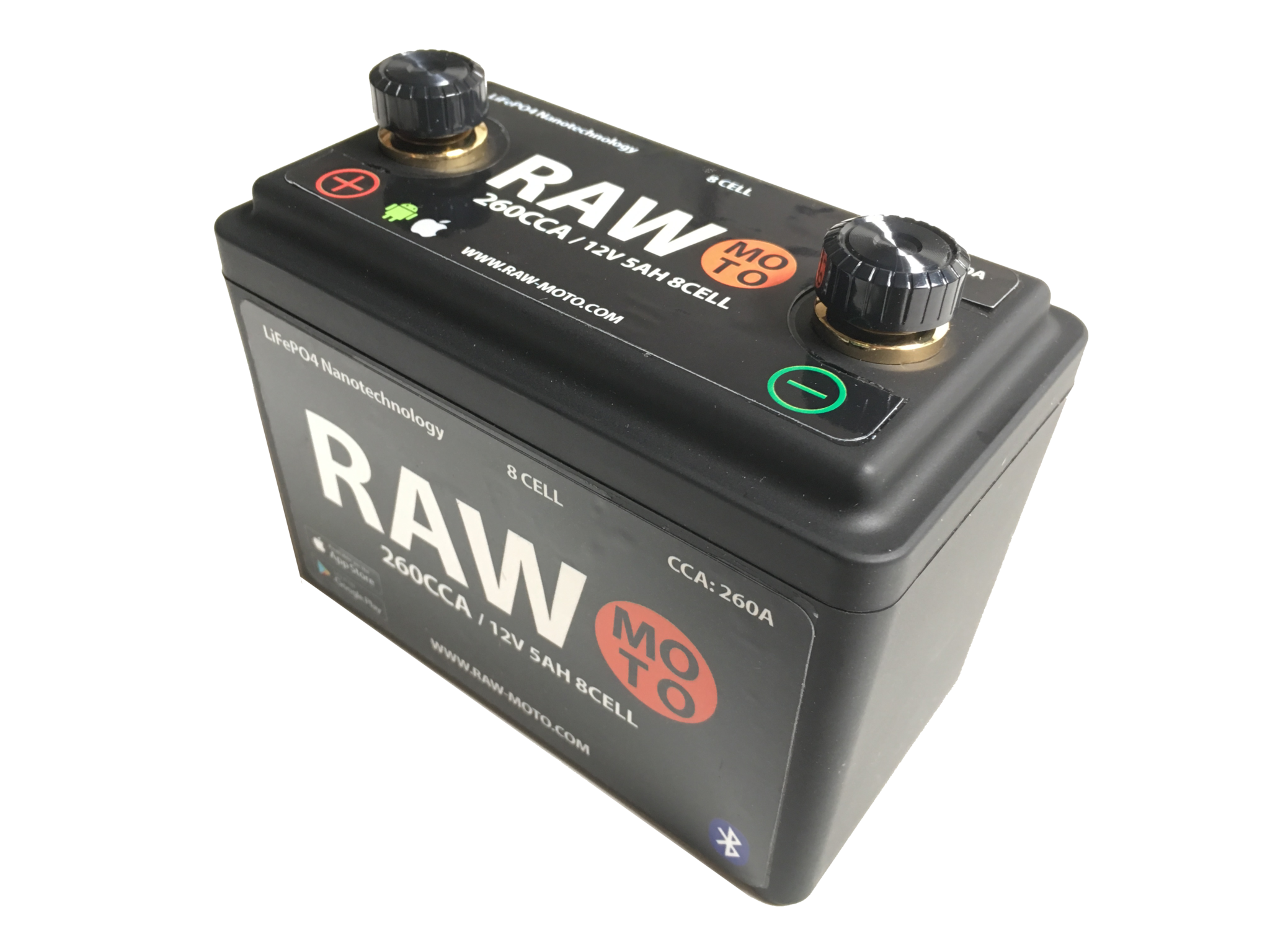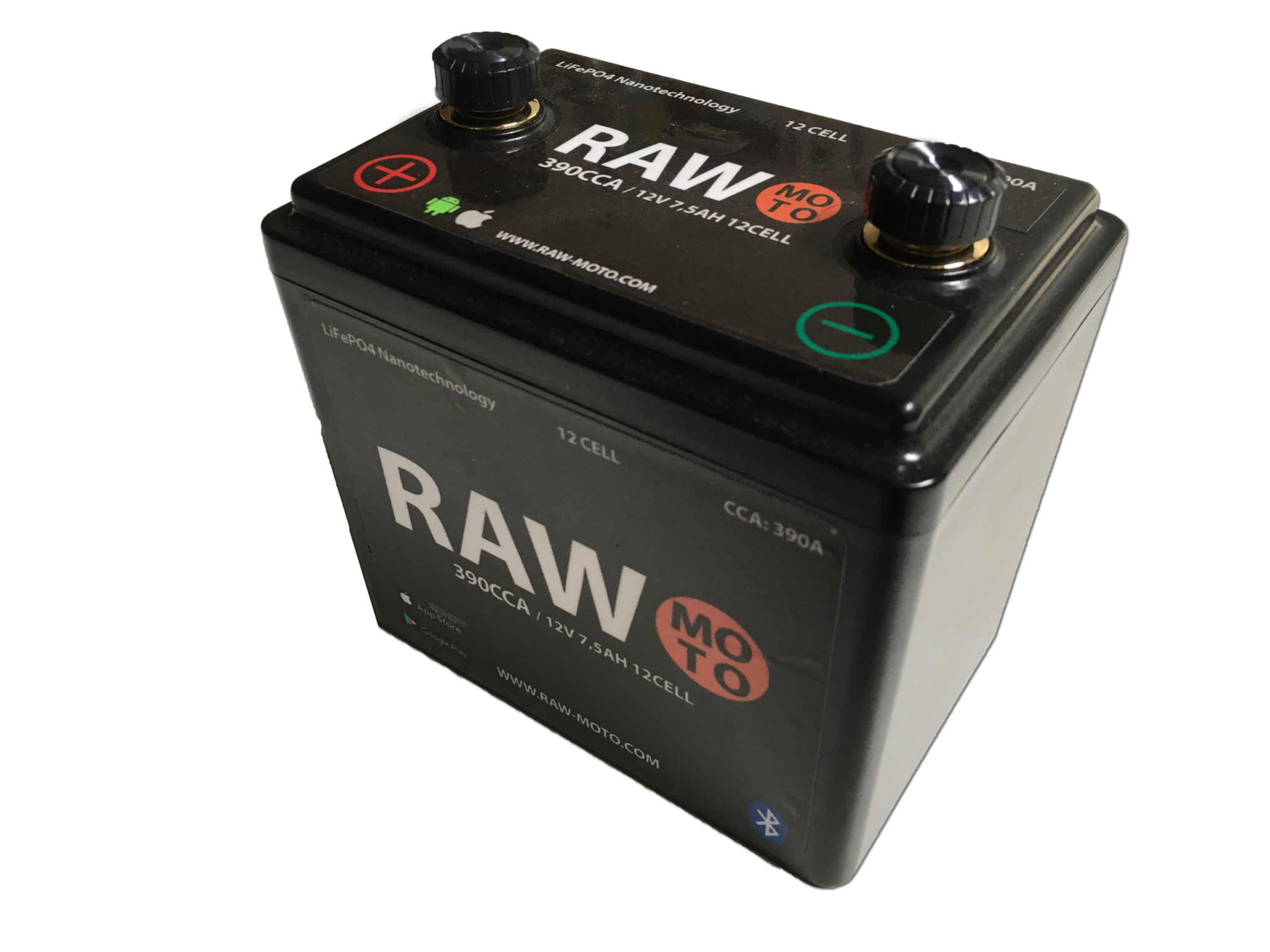 You're reading right, the world's first SMART batteries are here!
Understanding the status of your motorcycle has never been easier than with these RAW MOTO batteries.
With the specially developed app, you can see exactly how full your battery is, how long it will last and much more!
You know how it goes, you split half of your engine to get to your battery and then find out that the problem was not at all on the battery! That is now a thing of the past.
These ultra-strong Bluetooth-equipped batteries are perfect and almost indispensable for every café racer.
RAW MOTO is THE brand for unique and qualitative products and their debut is only available at café racer parts!
It works like this:
Install the App HERE (IOS) or HERE (Android).
Connect your phone to your battery with Bluetooth
View all the information about your battery that you want!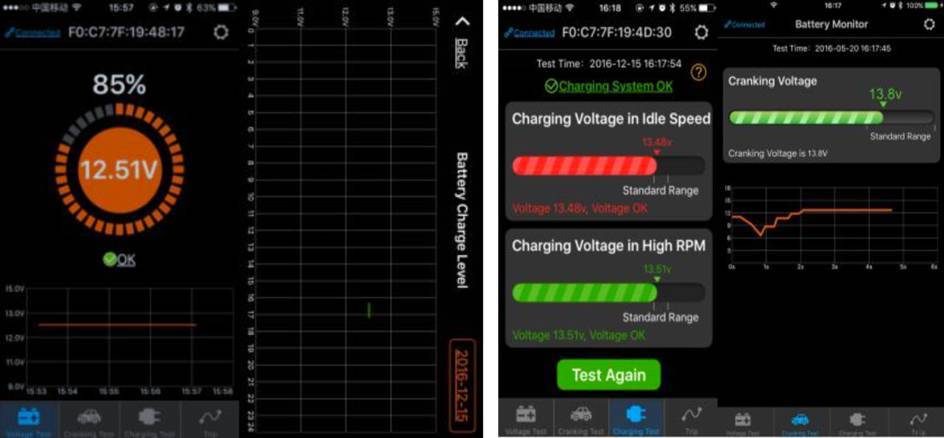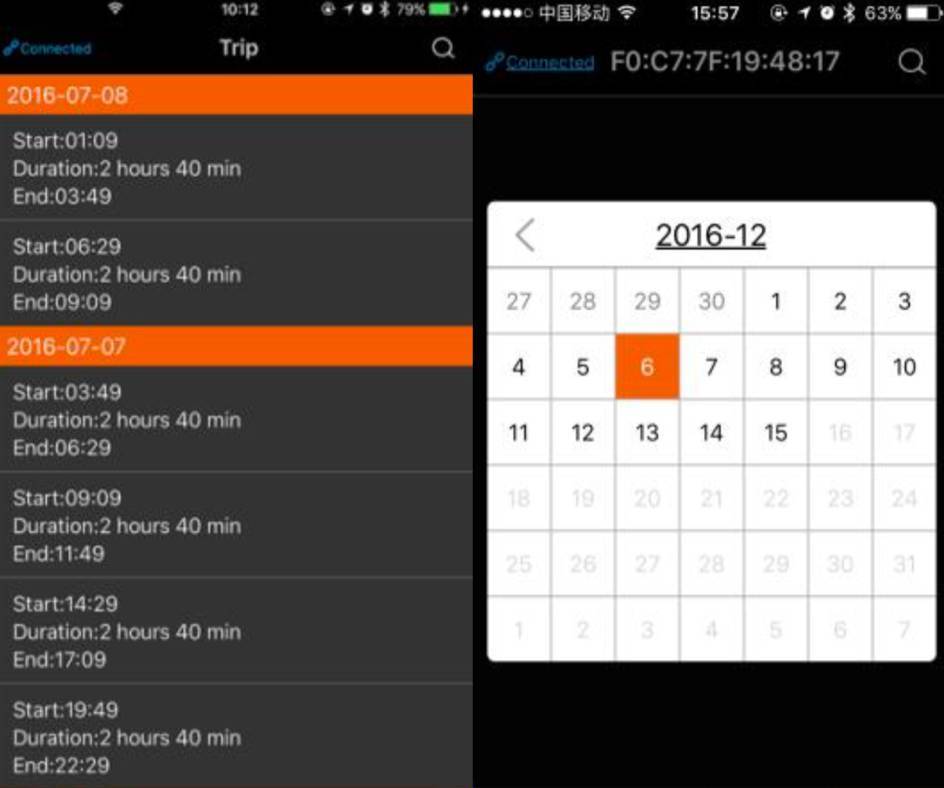 What can you do with it?
With this battery, you can not only save a lot of weight and space but much more.
The battery is so small and powerful that the smallest battery from RAW MOTO (130cca) is almost the same as a YTZ 7 from JMT that is even bigger! So, you save a lot on your KGs, but you can also place the battery in the most impossible places.
In addition to this weight and space saving, you can read this battery like a book with the included mobile APP. In this app you can, for example, see how full your battery is, how long he would go on this charge, how good your battery is, set trip meters for power use, load test execution and much more!
The advantages of these batteries compared to a normal motorcycle battery:
They are very small
They are only 1/3 of the weight of a normal battery
Multifunctional: You can mount them at any angle
Will last a very long time (with proper maintenance of course)
"I have a very heavy BMW, can I use this battery?"
The answer is simple; Yes, that's possible!
The largest variant of this RAW MOTO SMART battery range contains no less than 390 CCA.
This starts a heavy BMW R100 in one time without any difficulty, but also an XV920, or a Harley Davidson Fat Boy.
"How do I maintain it?"
To provide the battery with a life as long as possible, it is best to charge it with a special lithium battery charger. (Lithium Battery Charger)

A lithium battery charger gives exactly enough voltage to neatly charge and maintain the battery.
Note: Do not use a normal charger (with the program) on a lithium battery.
The battery comes in three different types:

4 cells (click here)
Recommended for:
1) Race/road bikes up to 600 cc
2) Supermotos and Dirt bikes compete with 450 cc
3) Competition ATVs up to 450 cc
4) Daily driver's bikes up to 450 cc
Not recommended for
1) Only street applications in 600 cc bikes (use the 8-cell only for street)
2) Dirt applications where you drive very far (use 8-cell)
3) Cold weather below 45 degrees at 500 cc
8 cells (click here)
Recommended for
1) Track/race Motors up to 1200 cc (only for runway use)
2) Street can only cycle up to 750 cc
3) Use of streets and dirt on Supermoto, Enduro bikes up to 750 cc
Not recommended for
1) Only allows applications on engines in 1200 cc range (use the 12-cell for street only)
2) Cold weather below 50 degrees on 1000 cc – 1200 cc bikes (use 12-cell)
12 cells (click here)
Recommended for
1) Track - / race engines up to 1500 cc
2) Road motors only up to 1300 cc.
3) Engines from 600 cc to 1300 cc street or runway use
4) Large Enduro bikes (KTM Super Enduro)