As a lifelong motorcycle enthusiasts, every year we find it very difficult to separate from our 'two-wheelers' for the offseason. As tough as a person can be, there is always a box of 'Kleenex' involved when you close the garage door and say goodbye to your motorcycle for the winter.
Of course you want to make sure that when the temperature rises again at the beginning of spring, you will be ready to hit the roads again and feel the exhilaration that riding your motorcycle gives you. In order to do so, we wrote down 8 main steps that you should complete before you put your pride away for the winter sleep.
The 8 topics that are going to be discussed below are: Cleaning, Conditioning, Battery, Tires, Fuel, Cover, Positioning and Oil&Filters. If you follow these steps, you should find your motorcycle in the same condition at the beginning of the season as it was at the end of the last one. Next to every step, a product recommendation is going to be suggested by us in order to make your search a little easier.
1. Cleaning 
You do not need to be able to eat out of the surface of your motorcycle after the cleaning, but a simple wash using soap and a hose/bucket is necessary. This way you can get rid of all the dirt, flies and other grime accumulated during the last months. If you leave all the dirt to sit on your motorcycle throughout the whole winter, it can damage your paint or chrome. It is also a hell of a lot easier to clean it before you put your motorcycle away, than after sitting on it for several months.
2. Conditioning
After your bike is clean, shiny, and most importantly dry, it is time to provide it with some of the protective coating to prevent any rust or other unpleasant surprises. This part involves polishing especially (but not only) the chrome parts of your motorcycle with a small coat of a specialised protector, oiling up the chain, cables, sprockets etc..
If you want to give your motorcycle the care it really deserves, we highly recommend the specialised line of cleaning products and protectors from Muc-off so that all the dirt does not stand a chance. Lucky for you we have a vast selection of Muc-off products available in our Web-shop, which you can find by clicking Here.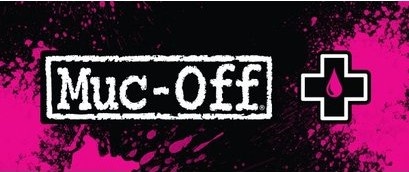 3. Oil & Filters
Now this is somewhat debatable topic. Many people like to do this at the beginning of the season (after winter). But in that case, the old used oil is in the engine throughout the winter. We recommend doing this step before you put your motorcycle away for the winter sleep. This way, when the spring comes, your bike is ready to roll out of the garage and set you on the roads again.
Make sure to fill up the oil tank to the max. level and also remember to change the oil filters so that everything is clean, new and ready for the new season.
To help you out in your search, we offer multiple guaranteed quality oil brands in our web shop, as for example Eurol, Motul, Valvoline etc.. Regarding oil filters, we recommend you to check out our selection of Hiflo oil filters, which can be found Here.
4. Battery
If you want your battery to stay in a good working condition throughout the winter, it is very important to remove it before putting your motorcycle away. Usually located under the seat, simply remove the battery, but remember to which side the red cable was connected to!! Also remember that RED=positive. The best way to preserve the battery is to use a trickle charger, which will provide it with a small ongoing electrical charge that enables it to stay charged during long periods of inactivity.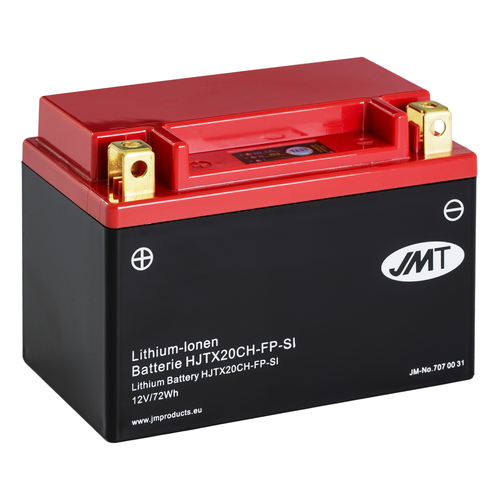 Whether you are looking for a completely new battery, or simply a charger so that your old one can survive the winter, check out our selection of Lithium or Lead batteries, as well as some nice chargers by clicking Here.
5. Tires
Before putting your bike away, we recommend pumping your tires at least to the manufacturers PSI. However, from experience we like to give them a tiny bit more than that. Do this, especially if you do not have the option to store your motorcycle on a stand (We will get to this part later). The tires tend to deflate during a longer storage. A soft or flat tire can cause permanent flat spots if the motorcycle is weighted in one position during the whole winter.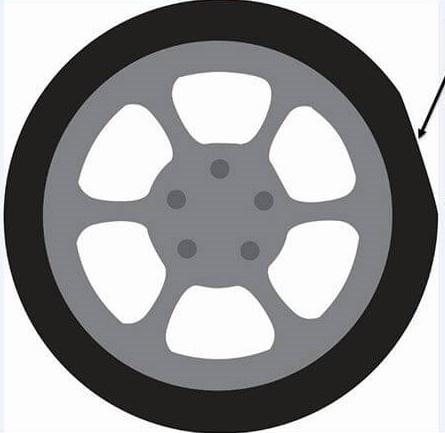 6. Fuel
The same as with Oil, putting your bike away with a full tank will ensure that it is ready once the first sun rays appear at the beginning of spring. Furthermore, this way you can be sure to prevent any rust forming inside the tank.
One more tip: Try to add a fuel additive-stabilizer to the fuel tank. We recommend doing this all the time, but especially before the winter break starts. This can prevent possible damage to your fuel system by the E10 or E5 petrol harmful effects. Check out our Putloine E10 Fuel Fighter or Xeramic Moto Fuel Stabilizer (E10/E5) which can be found at our web-store under product code 16-0397 or 16-0404 respectively.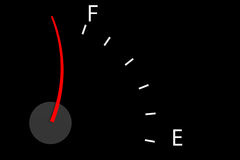 7. Cover
A motorcycle should always be covered when stored for longer periods. If it does not come with an original cover, we recommend you invest in one. This way you can provide an additional layer of protection to your pride from all the dust, dirt and any other elements it might be exposed to in the storage place.
As an example, you can check out the Shin Yo cover that we have in stock. You can find it by clicking Here.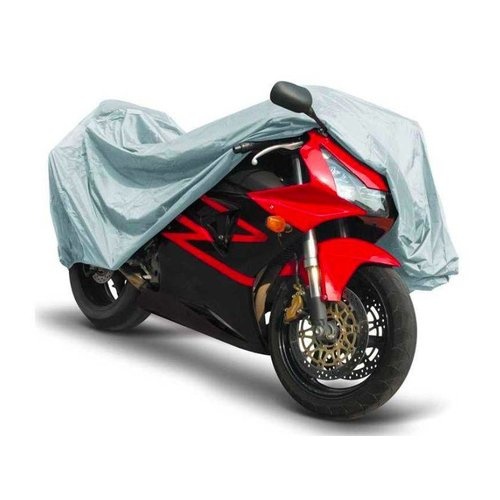 8. Positioning
The best thing you can do is put your bike on the centre stand, if it comes with one. If it does not, try to invest into an additional stand for your motorcycle. As mentioned in the Tires part of this post, this can prevent any flat spots that happen if the weight of the motorcycle is weighted on its tires.
All in all we hope that these couple of tips helped you and we wish you many happy kilometres.