09-01-2019 - 16:06
Finally BMW K100 and BMW K75 rear sets
Raask rear set for BMW k100 en k75,
Finally we have a good solution for the K series! These rear sets that are a bolt-on product. 
You do not have to make the skid plates, you do not have to weld or fabricate pieces! 
The trouble of buying a universal rear set and trying to make it fit is over.
The rear set from Raask is good quality and it is reasonably affordable. It will give you the correct riding position to get the Caferacer look without having to do to much work and change stuff on your bike. The original footpegs are big and do not have the correct look for a Caferacer. 
Here are some inspirational picture's for you. These bikes are al fitted with the Raask rear sets.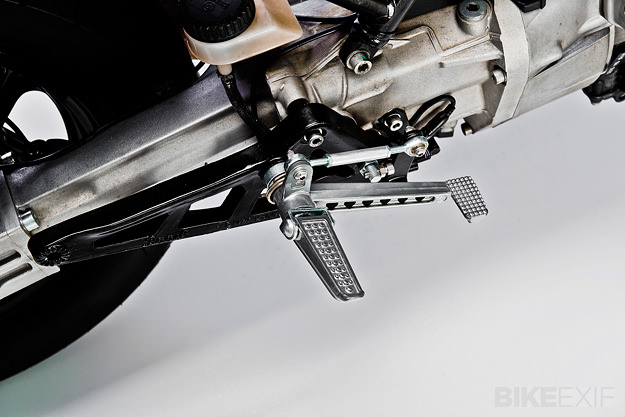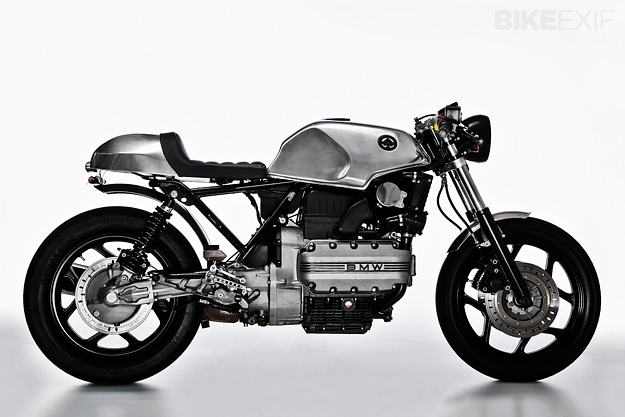 If you decide to buy these rear sets. Mount them with some RVS bolts. Maybe some vaseline or copper grease so you can easily take the parts of again. If you mount the shifting lever remind yourself that the way you shift, up or down. Street or race mode will depend on the way the lever is mounted. If you want to change this shift pattern just change the angle of the lever 180 degrees. 


If you have any questions do not hesitate to call us or send an email because we will always try to help you as best as we can.
Best wishes.

Motorcycles united.
Leave a comment