History of the bike: 
The bike is originally from Iñaki's uncle. Iñaki's uncle is from the south of Spain he bought the Bike brand new more than 40 years back. A little over forty years later Iñaki's uncle wants to hand over the bike to his sons to give the motorcycle a new life. He asked Iñaki knowing it would be in good hands to modify the bike.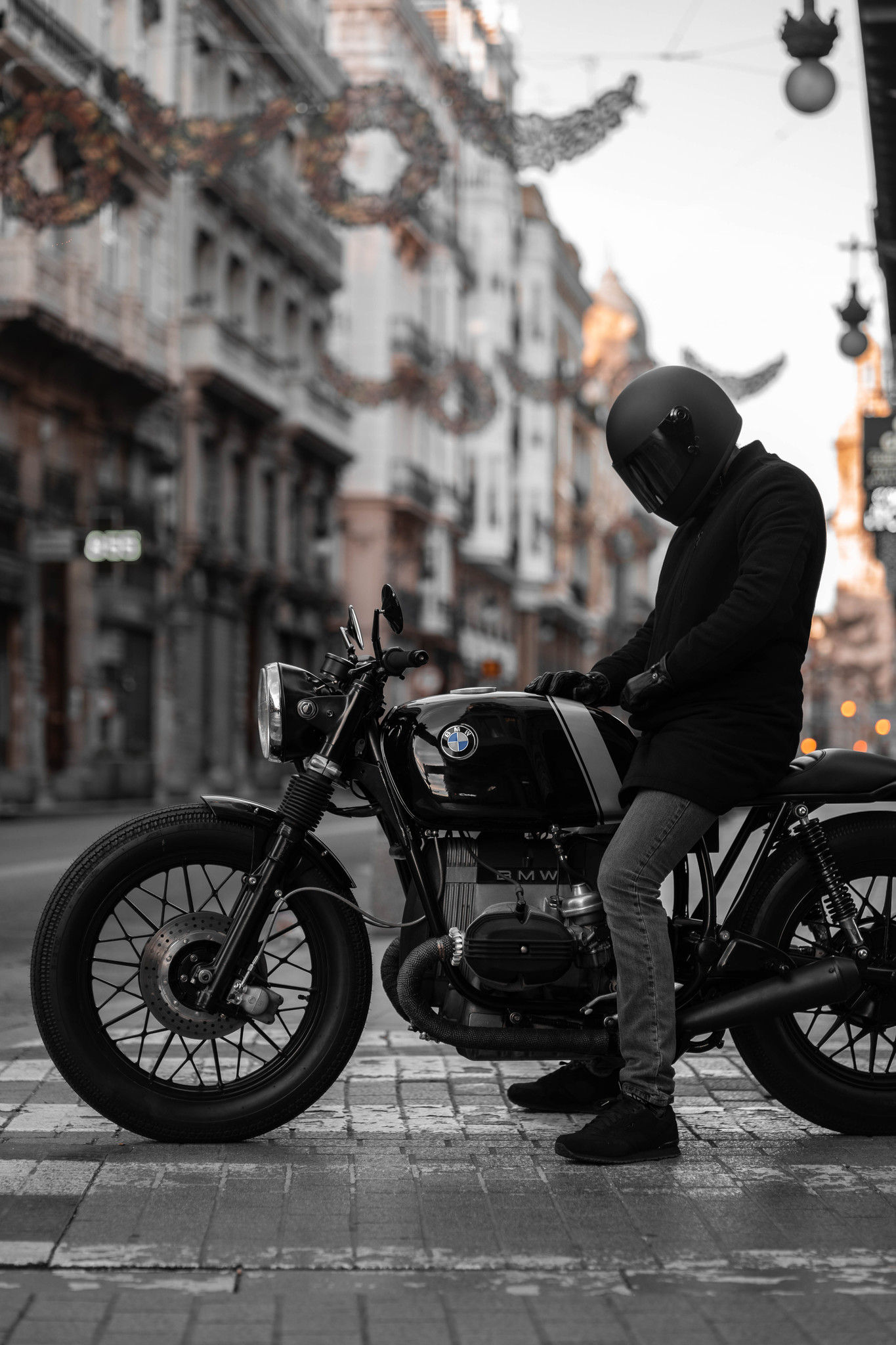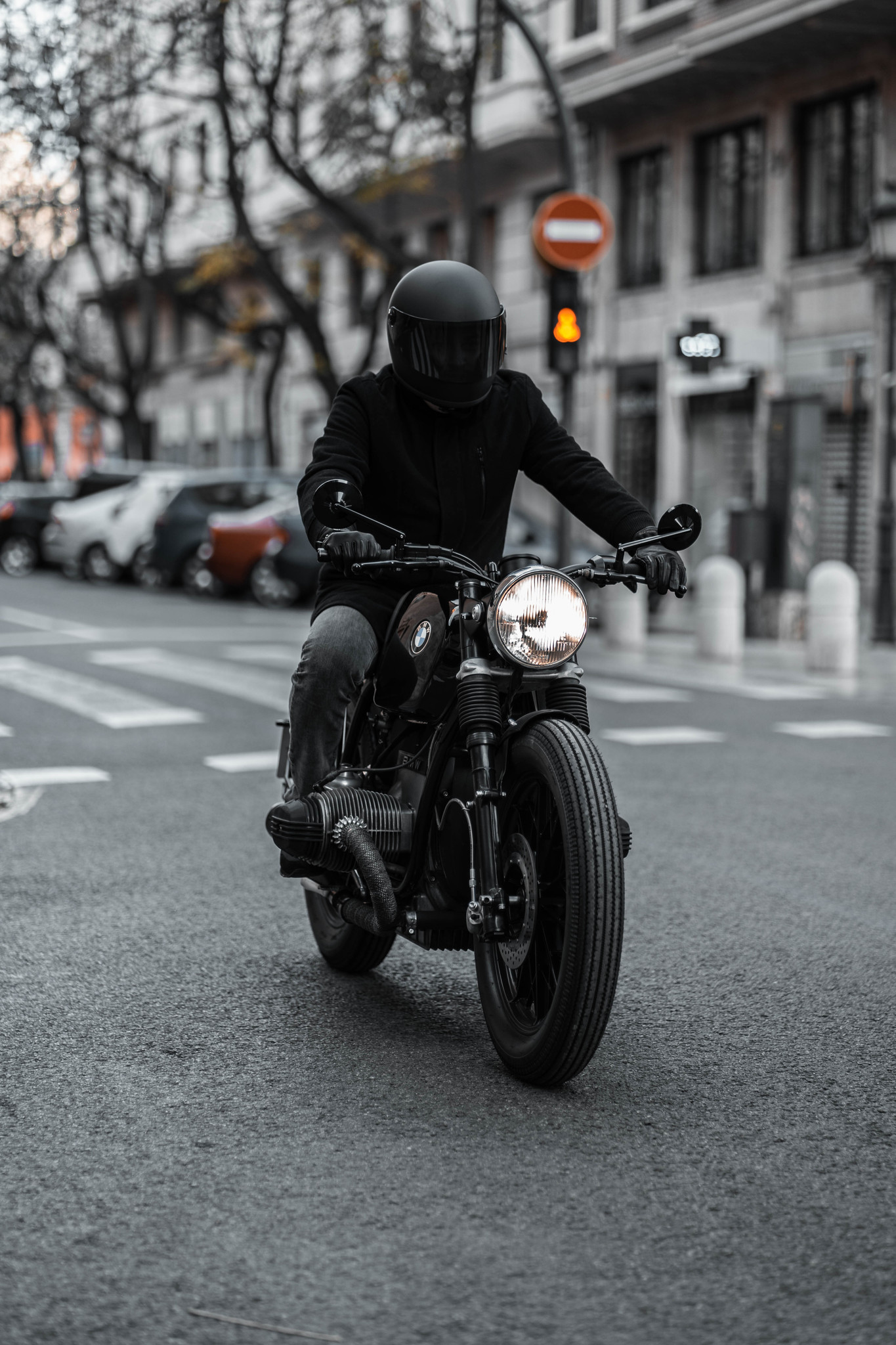 About the Builder.
My name is Iñaki Bellver. I'm a 27 years old mechanical engineer from Valencia (Spain) and, occasionally, custom motorcycle builder.
Ønix Design is the name of my workshop.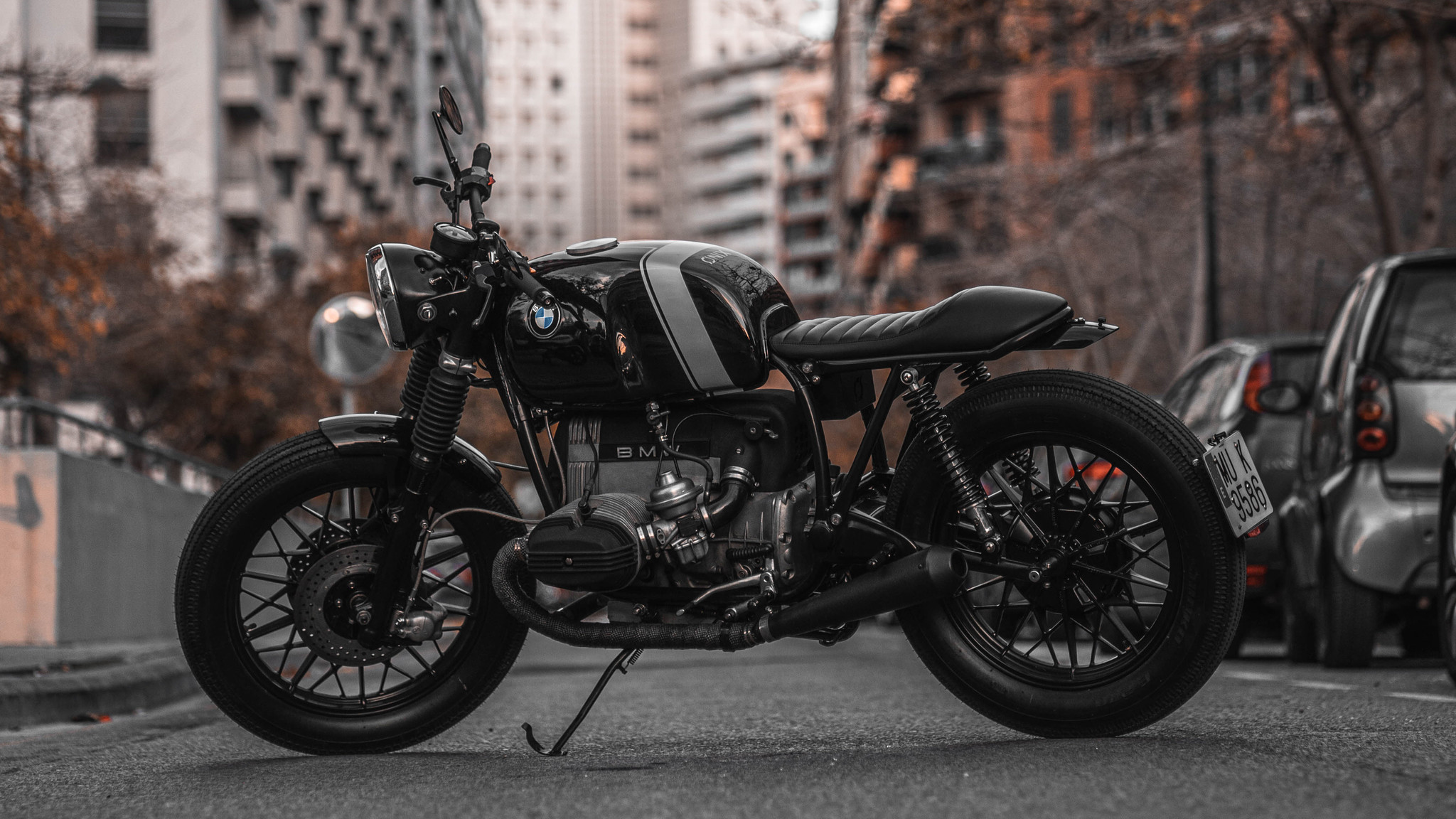 What did i do and why do i do it: 
The aim of the modification was to make two different generations love it (my uncle and my cousins). Therefore, I maintained the classic and elegant look that old R-lines have, but at the same time I simplified The Bike as much as possible.
Double seat and handlebar (not clip-ons) were a must for them, So my uncle could ride comfortably. And obviously, I restored all the aged parts of the bike, because it had some rust and damages from the years.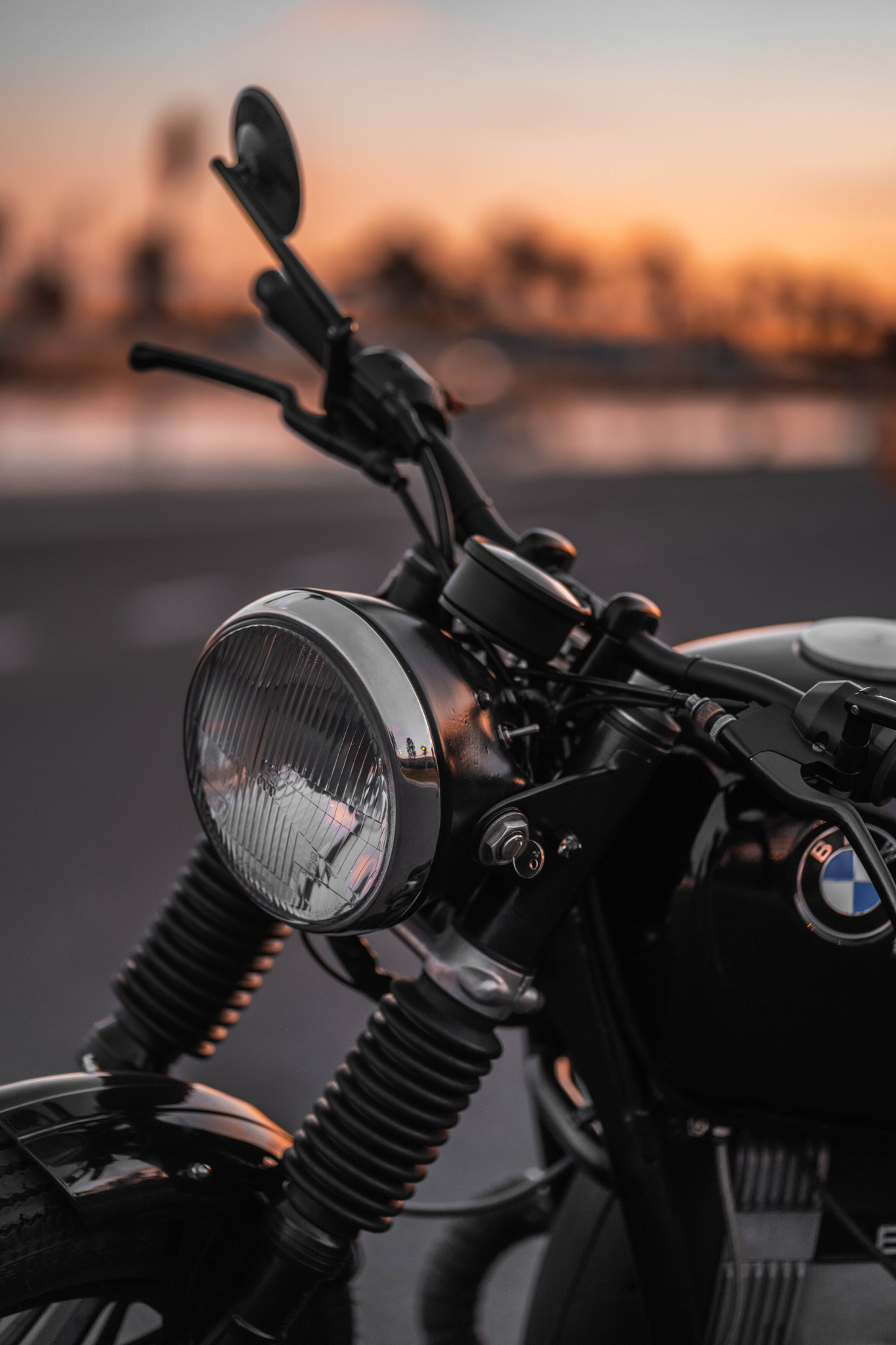 Myself and my workshop: 
I have been around bikes and car since I was 14 years old, when I had my first bike. And at the age of 18, I bought my first classic, an English Honda CB750F that is in continuously modification.
I work as product engineer at Ford Motor company, so the workshop is not a full-time job for me. Nevertheless, I manage to make 2 bikes per year.
Always trying to make something a little bit different as the rest of builders, and I design + manufacture all I can (Btw, I sell those parts to anyone interested)
Workshop Instagram account: https://www.instagram.com/onix.dsgn/
Modifications made on the bike:
: Laser cut upper clamp to match the speedo (Daytona Velona)
: Original front mudguard cut with original bracket modified
: Front suspension lowered
: Custom Stainless steel brake lines
: Low handlebar
: Shinko e270 tyres
: BMW fork boots
: Highsider mirrors
: Machined aluminum tank cap
: Black aluminum footrest
: Exhaust line with dark grey wrap and black matt silencers
: Custom subframe and double seat with small rear mudguard
: Lithium battery with custom laser cut box under the seat
: Stainless steel screws
: Lights: Original headlight with Xenon effect lightbulb, Motogadget M-Blaze Pin indicators at the front (at headlight brackets), tiny Led Shin-yo blinkers at the back and Kellerman Atto tail light
: Engine: New gaskets, filters and oil
: Full street legal (needed in Spain)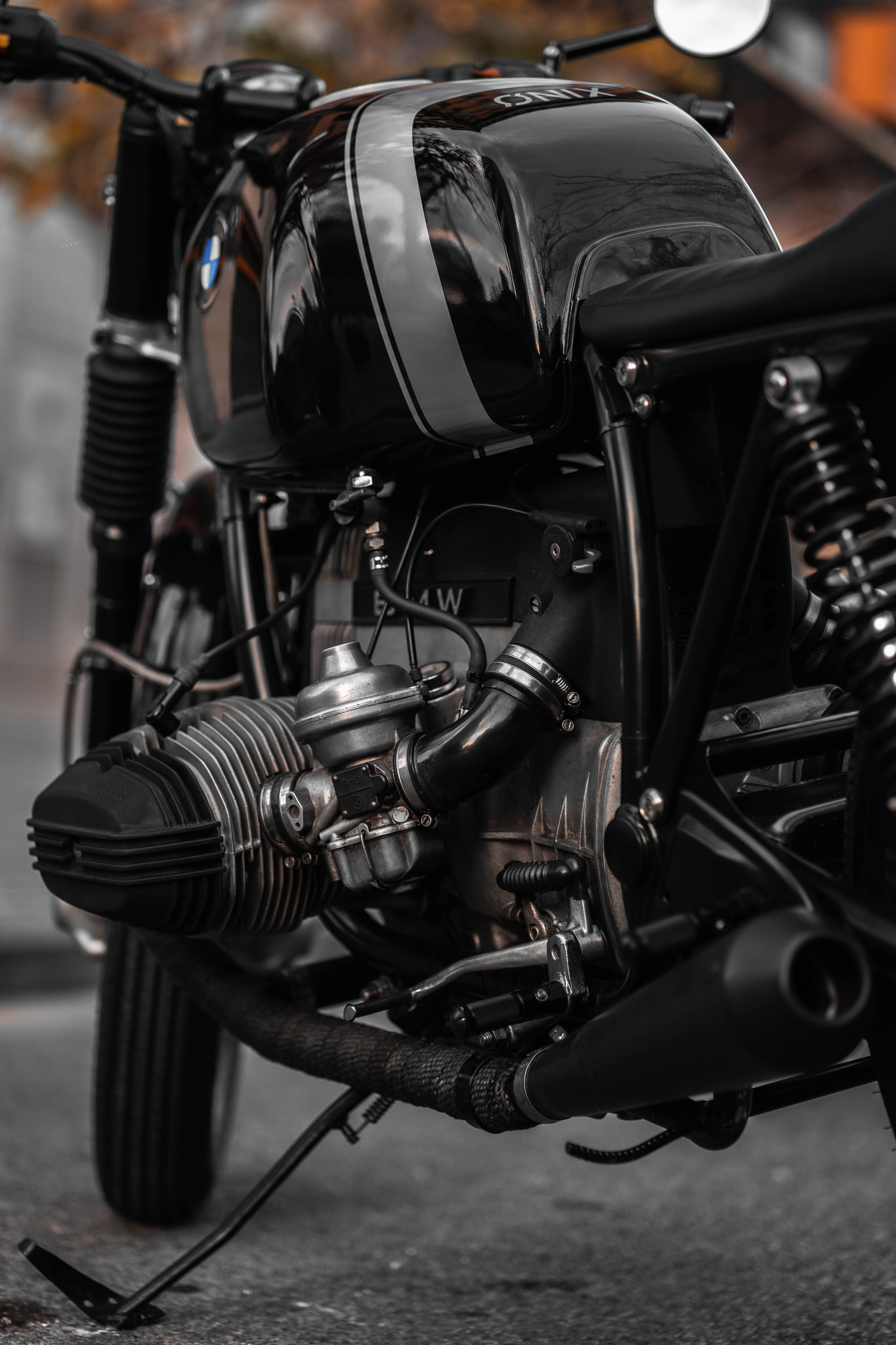 Paint:
: Full black powder coating (frame, subframe, rims, swingarm, battery box, upper and handler clamps, headlight brackets, handlebar controls, center stand, etc.
: Tank and mudguards painted black with silver design.
: Engine covers painted with black wrinkle paint
: Aluminum parts sanded by hand and coated
The photos:
the photos are made by one of Iñaki best friends, Juan Lobell. Juan is a professional photographer also from Valencia. First Juan and Iñaki went the the old F1 circuit in Valencia the circuit was Used from 2008 to 2012. When they got there, they enjoyed the Sunrise and the shot some beautiful picture for you to enjoy of course. The rest of the photos where shot in the old streets of the city center. Juan's Instagram account for more beautiful pictures!  https://www.instagram.com/juanllbbt/
Products used from our site!
- Daytona Velona speedo
- Handlebar Cafe Racers United
- Handlebar grips
- All the lights
- Shinko tires
- Fork boots
- Stainless steel brake lines
- Brake pads and fork seals 
- Mirrors
- Footpegs
- Silencers and exhaust wrap https://www.caferacerwebshop.com/nl/10m-x-5cm-uitlaat-wrap-exhaust-wrap-heat-wrap-zwar.html
- Number plate bracket
- Lithium battery (20Amp JMT) https://www.caferacerwebshop.com/nl/lfp01-lithium-accu-120cca-enorm-klein.html
- Engine paint (Wrinkle) https://www.caferacerwebshop.com/nl/black-wrinkle-plus-krimplak.html