Just after Sijard has offered this bike for sale via our shop, we fell in love with it and asked him if he could tell us a bit more about his BMW K75 RT Cafe Racer.

He was willing to tell his story, so here it goes!
Sijard:
It started with the love for classic BMW's in general. I just love the brand and it's motorcycles and cars. To start my cafe racer project; the choice was quickly made. I needed a BMW motorcycle. A K-serie to be precise since those motorcycles are cool, super reliable, easy to work on and cheap to get parts for.

I did not take long before I found a BMW K75 RT, made in 1988 and it was actually an obvious choice to stroll to caferacerwebshop.com and their extensive BMW section, to get this cafe racer project started!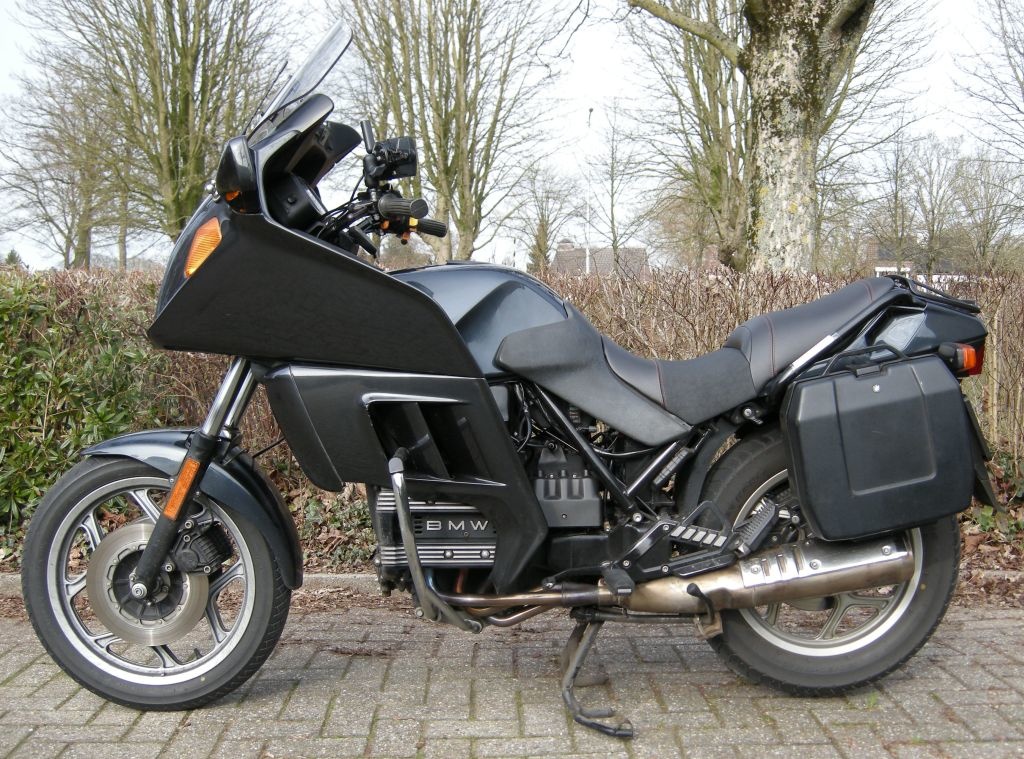 How it all began

Get that factory showroom look
For me it was important that the BMW cafe racer would have a sort of custom, but stock look. As if BMW had always intended to make it like I have built it. Next to that, it should also look like new, so I spend a lot of time on cleaning, brushing, primer and paint, to make it look brandnew.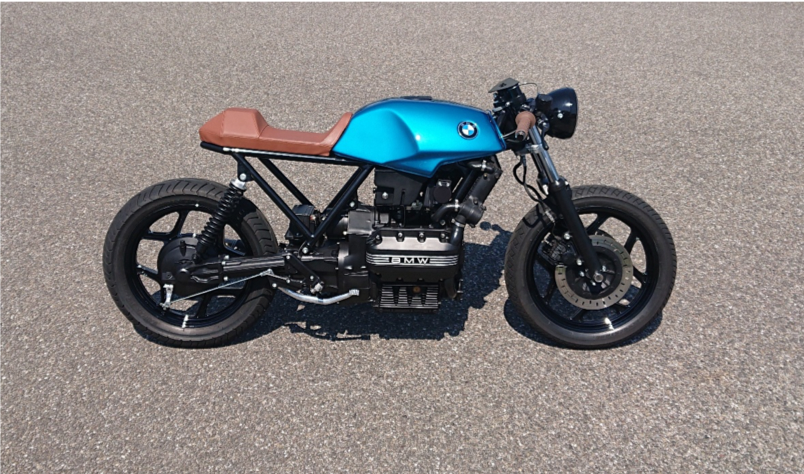 As clean as a whistle
BMW M4 Atlantis Metallic Blue
When Im working on a project, I like to combine the classic look with the new technology. A sort of resto-mod look as what they call it. Therefore I chose for a lot of Motogadget parts and LED lighting. Besides this, I also chose a OEM BMW colour for the bike, but of a M4! The colour? BMW M4 Atlantis Metallic Blue... How cool is that?! I mounted some retro Biltwell Thruster Grips as finishing touch.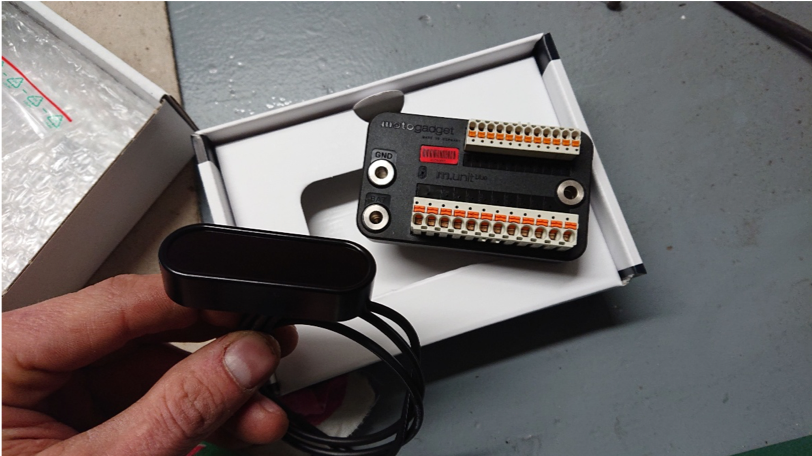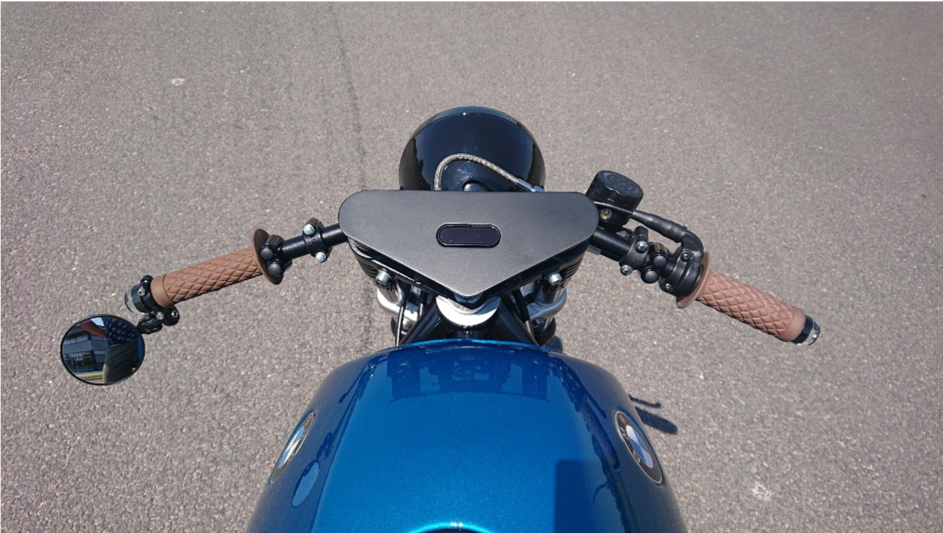 Motogadget Motoscope Mini, M-unit Blue and Biltwell Thruster Grips
Modifications to the frame
The (sub)frame was modified to get that real cafe racer look and fitment. It does follow the lines of the seat, which was fully custom made to my liking.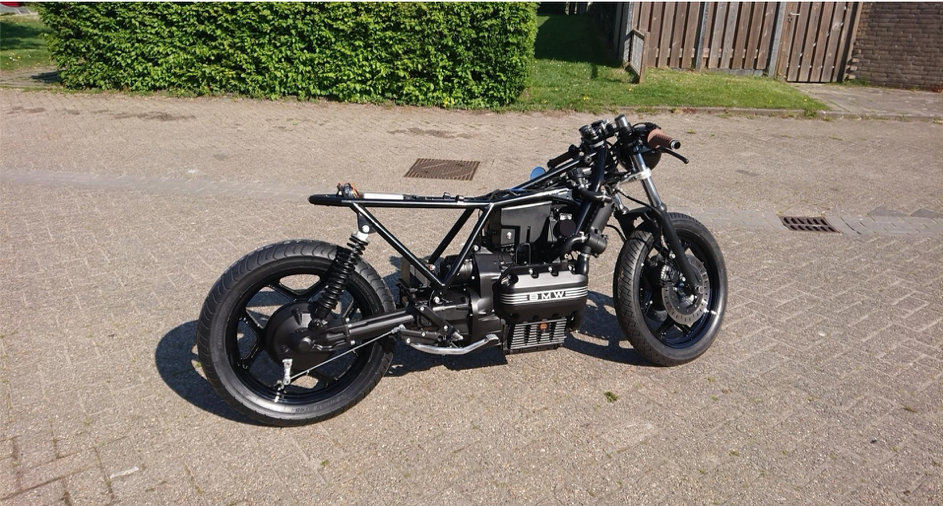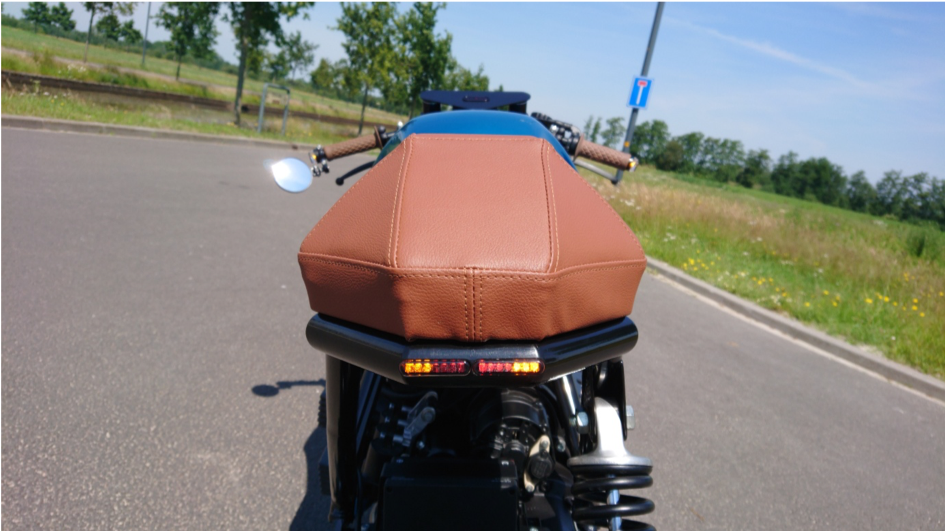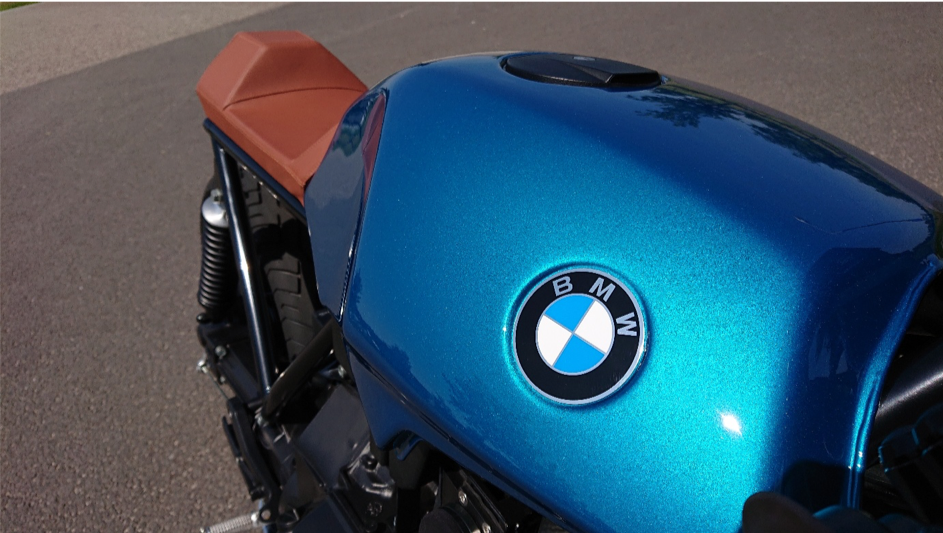 I am super happy with the outcome and do have received quite a lot of positive feedback and am looking forward to start with another project and therefore am selling my K75.
Parts used
Motogadet Motoscope Mini Black
M-unit Basic
Lithium Battery YTX14H-FP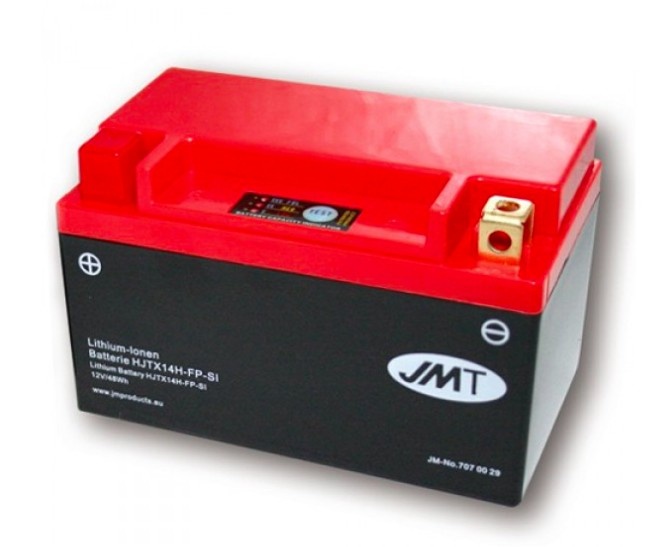 Thruster 22MM / 7/8" Grips Chocolate
22MM 1 Cable Twistgrip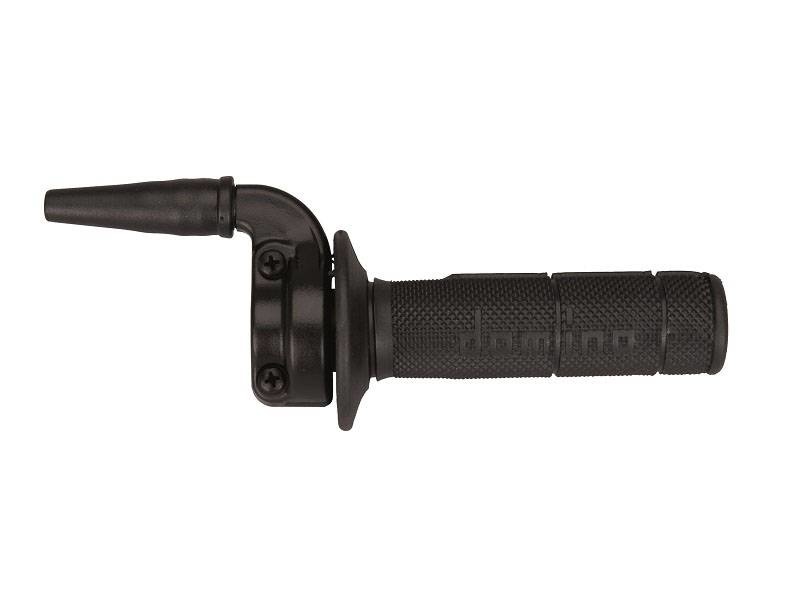 Retro Brake/ Clutch kit (17MM)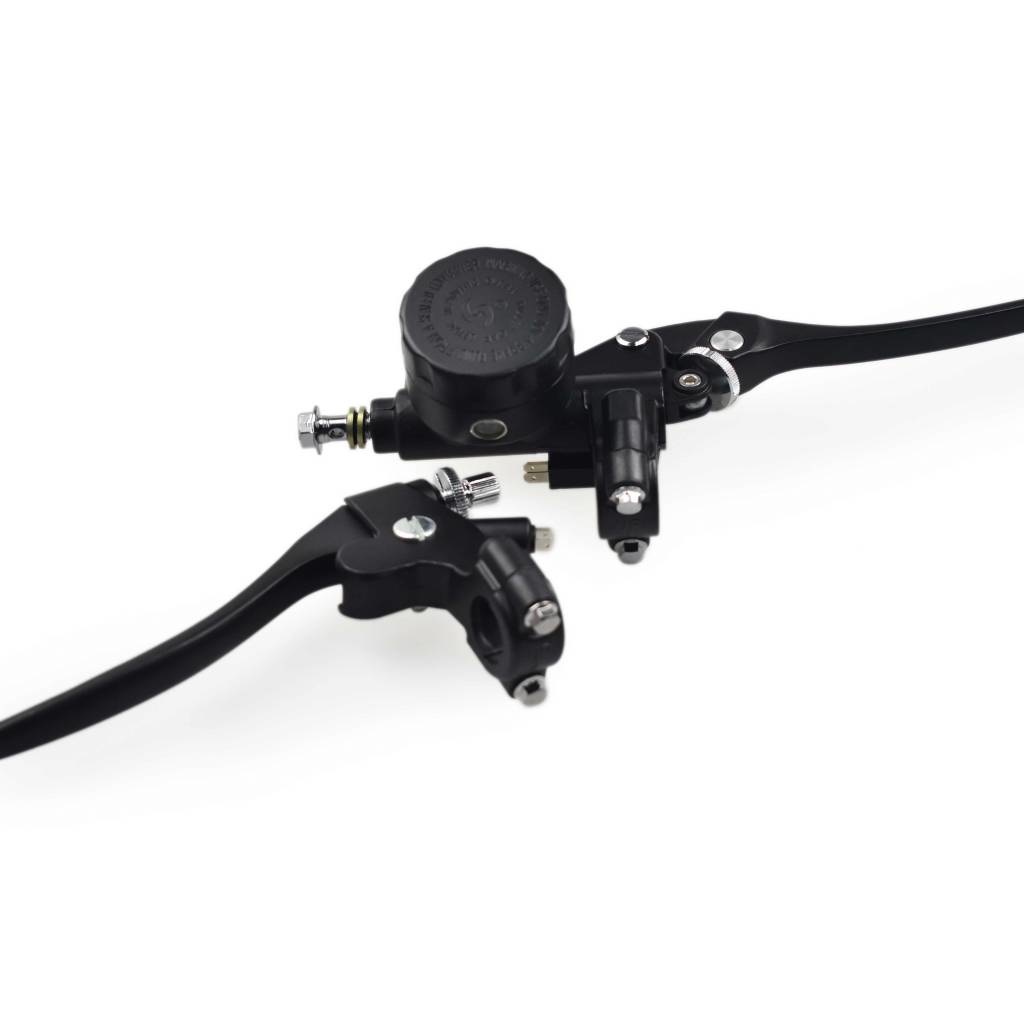 LED Shorty Indicator / Taillight combination
Motone 2 Button Switch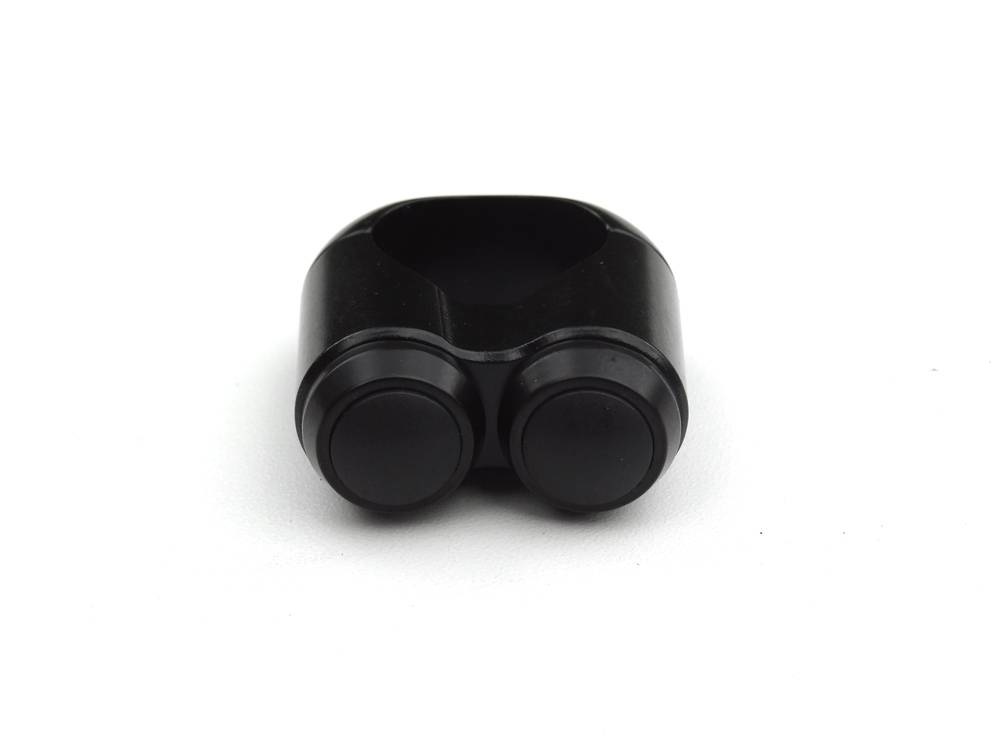 7" Clear Black Gloss Headlight RENO 1